Welcome
Welcome to Roy-Mark.Com. I created this site in the summer of 2002 for several reasons. The reason that I usually give is that I wanted to establish a means of communication with family and friends around the world. Additionally, but rarely stated was my desire to learn how to accomplish that feat. In the process, I learned that the learning process is ongoing.
Through this website I have made contact with family members scattered around the country. The emails have come in from Alabama, California, Colorado, Hawaii, Louisiana, Michigan, Mississippi, Missouri, New York, North Carolina, Ohio, Oklahoma, Texas, Washington State and Washington D.C. Numerous old friends too have found this site and sent emails. It is always a pleasure opening an email from a long lost friend or relative.
I retired from Atlantic Richfield Indonesia Inc., (ARCO) at the end of 1993. I began retirement by staying on in Jakarta, Indonesia for one year. Since then, I returned to Plano, Texas for two and a half years; back to Jakarta for two years; Yogyakarta, Indonesia for two years; and now fourteen years in Chiang Mai, Thailand. Retirement has been, and continues to be fun!
I grew up in Louisiana, but most of my working years were spent in other states or countries. The places where I spent the most time are: New Orleans; Houston; Plano, Texas; Jakarta, and Yogyakarta, Indonesia. I moved from Yogyakarta to Chiang Mai in 2001.
Over the years I visited 28 countries in South America, Europe, the Middle East, and Asia. One of those countries, South Vietnam, no longer exist; Hong Kong has returned to China; and the Indonesian Province of Timor Timur (East Timor) is now the Democratic Republic of Timor-Leste.
To all of my friends and acquaintances who may find this site, I bid you a hardy "Selamat Datang" and "Sawasdee Krup" (Welcome).
Thanks for your visit.
Ya'll come back real soon now you hear?

LINE ID: roymark
Skype Name: roy-mark
What's New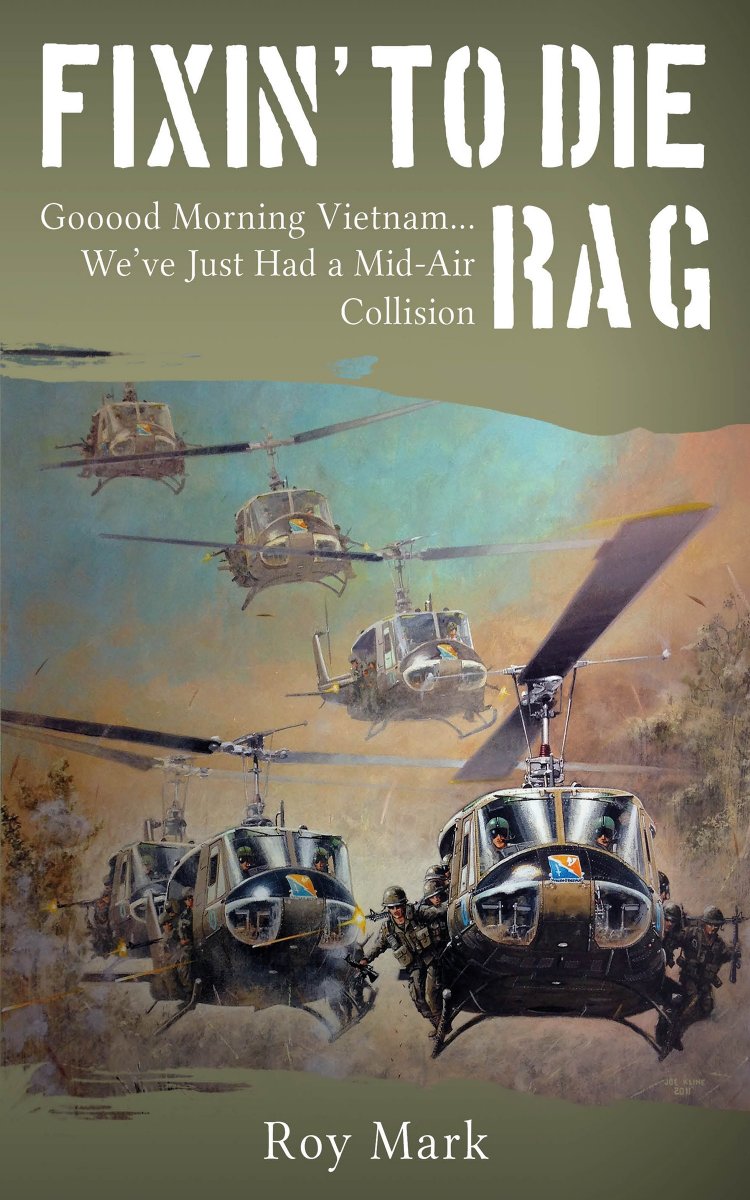 Fixin' To Die Rag
Gooood Morning Vietnam... We've Just Had a Mid-Air Collision
Fixin' To Die Rag is the true story of helicopter pilots and their crews in Vietnam. It's the story of young warriors that were called to duty by conscience or country. They flew hazardous missions; they fought a deadly enemy; they prevailed against horrific odds; some good men died. This is the story of Charlie Company of the First Cavalry Division's 229th assault Helicopter Battalion. They were decorated with medals of valor and Purple Hearts… Far too many Purple Hearts!
Fasten your seat belts and join them in the war torn Vietnamese skies of 1970.
And it's one, two, three,
What are we fighting for?
Don't ask me, I don't give a damn,
Next stop is Vietnam
Words and lyrics by Joe McDonald XE "McDonald, Joe"
© 1965 Alkatraz Corner Music Co.BMI XE "Alkatraz Corner Music Co.BMI" renewed 1993
Fixin' To Die Rag is available in Print and Kindle e-Book editions on Amazon.com. The print edition can be ordered at most "brick and morter" book stores; ask for it by name or by ISBN/EAN13: 1484135105 / 9781484135105. It is also available at major online retailers such as Apple, Barnes & Noble, Scribd, Oyster, OverDrive, Flipkart, Baker & Taylor, Kobo, and Smashwords.
















You are invited to visit my new website devoted to my books
You are also invited to visit my Facebook page devoted to my books
















I recently published THE TEXAN AND THE ICE-BOY: On the Road to Bali
as an eBook and it is now available on Amazon.Com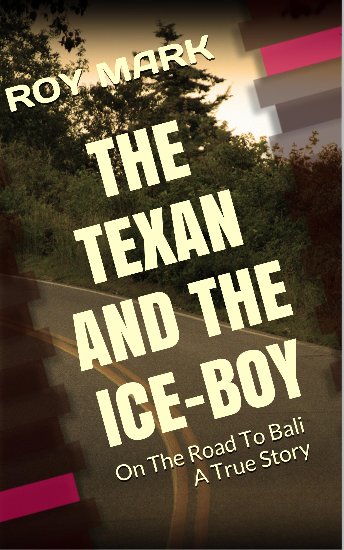 Click HERE or on the Book Cover to Order
















My latest writing efforts produced a story I called, "Fuzzy Wuzzy" about an incident that occurred back in 1965. I hope you enjoy it. Links to other stories are available on the Archives page.
















This Page Was Last Updated On: 19 June 2015